Taxes are due once a year, but accounting tasks and financial planning can linger on your to-do list indefinitely.
Wouldn't it be a relief to move the weight of paperwork off your shoulders and into the completed pile?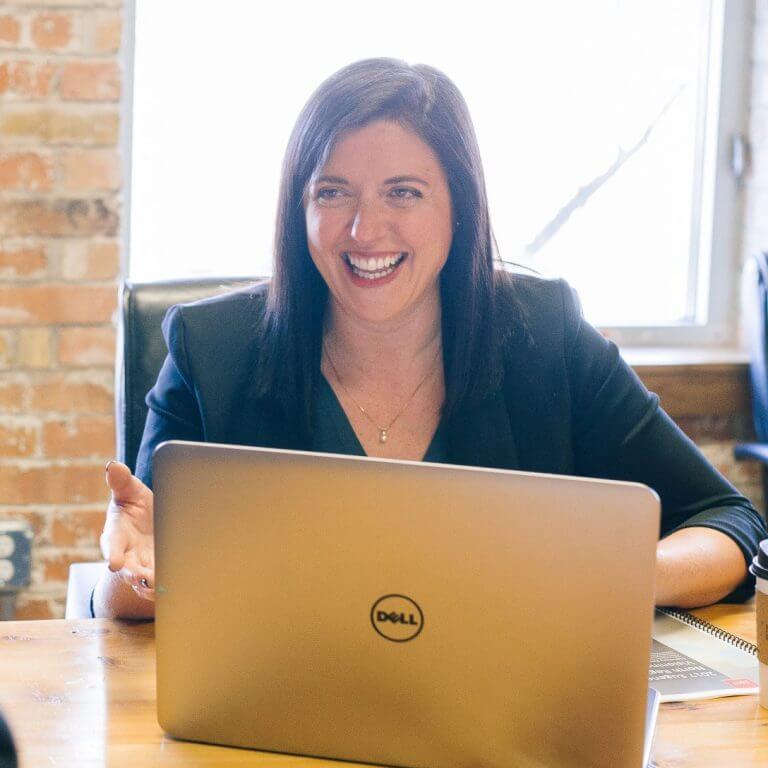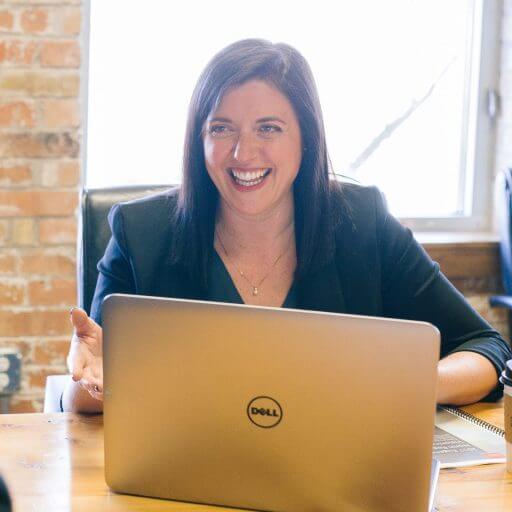 The Kurbec & Cantin, CPA accounting team help small business owners throughout Pensacola and Northwest Florida gain peace of mind by taking care of taxes, payroll, bookkeeping and more.
Whether you've just started setting up your books or need advice on a complex tax issue, Kurbec & Cantin, CPA knows the steps to take to meet your business goals. Running a business is challenging enough. Give yourself a break and rely on our experienced team for the honest, clear accounting guidance you deserve.
Trust the Kurbec & Cantin, CPA Team
We take a holistic approach to accounting, looking at the big picture to fully understand your long-term goals and learn your organization inside and out. Our firm delivers cost-effective accounting services and tax strategies that make your life easier and help your business run more efficiently.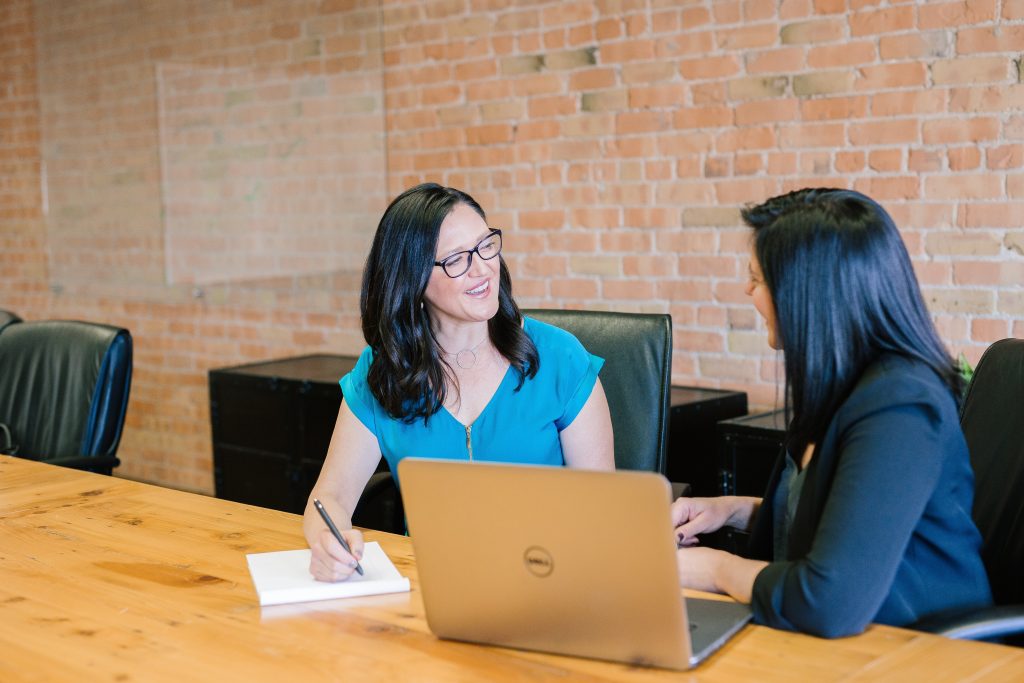 Accounting Services
Kurbec & Cantin, CPA provides comprehensive accounting services to clients in Pensacola, Gulf Breeze and beyond. Whether you visit our offices in person, communicate by phone, or speak to us remotely, our flexible accounting services are designed to grow with your business.
Tax Planning
& Preparation
We continually monitor federal tax rules to provide business owners and individuals with the most valuable tax method specific to their circumstances.
Small Business
Accounting & Bookkeeping
Maintaining accurate records is an essential part of small business success by keeping paperwork up to date, billing accurate and cash flowing into the company.
Online
Payroll Solutions
Make payroll a breeze with our flexible, reliable, and affordable services through Breeze Payroll Inc. including tax issues, withholdings, compliance forms, payroll deposits, and more.
Financial
Consultations
Accurate financial information not only provides valuable insight into the profitability of your business, but it is also a valuable management tool to help you maximize your profits.
Accounting Resources
Our resource center provides tools and resources that complement our services. Whether you want to track your tax refund, make use of various handy calculators, or stay current on the latest tax issues affecting individuals and business professionals, we're here to help.